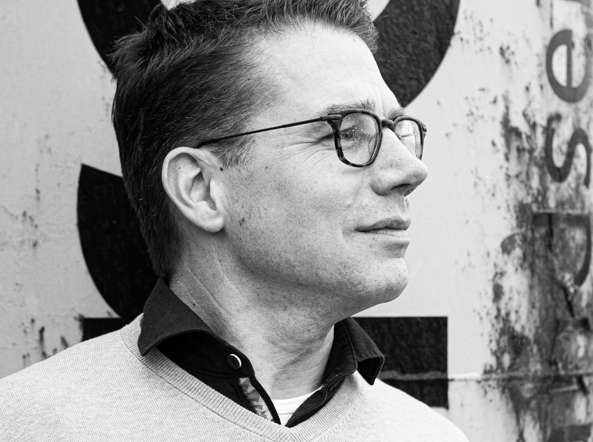 08 May

VERPAKKINGS MANAGEMENT: 3 QUESTIONS FOR MICK DE REUVER

Packaging Management asked Mick de Reuver for her weekly column '3 questions for'…

Mick has recently become the new Managing Director of FroQ. Mick talks about the latest developments in the world of packaging and FroQ's future plans.

Mick on VM: "We have recently welcomed several new, large clients. That is of course terrific and the great result of the intensive cooperation between our various disciplines and international locations. The coming period will be all about getting these clients 'boarded'. In addition, we have the healthy ambition to continue to develop and grow. Not only in the Netherlands but also abroad."
To be an expert in packaging you need to learn from the best.